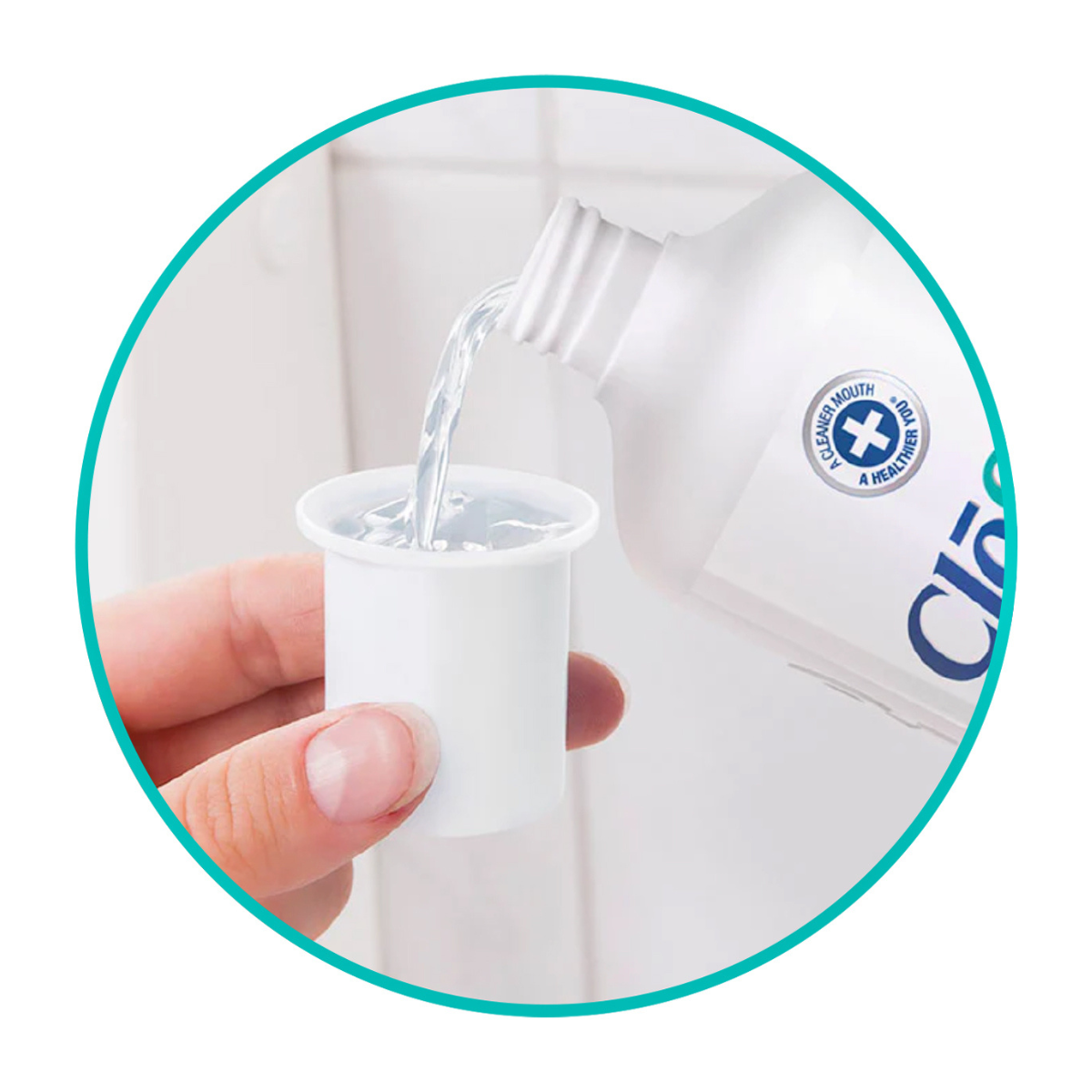 The CloSYS Difference
CloSYS®, the gentlest oral care brand in the market, is designed for sensitive mouths and gums.
The CloSYS® difference – Works without the burn. CloSYS® uses a patented antimicrobial formula that's highly effective and extremely gentle without being harsh or irritating to the mouth, teeth or gums.
View Educational Pad
CloSYS is committed to following the science in oral care and being transparent in our research

CloSYS products help address oral systemic problems and are playing a greater role in helping people reach their personal health goals


CloSYS products are fully tested with Safety Data Sheets to back up the science behind our ingredients